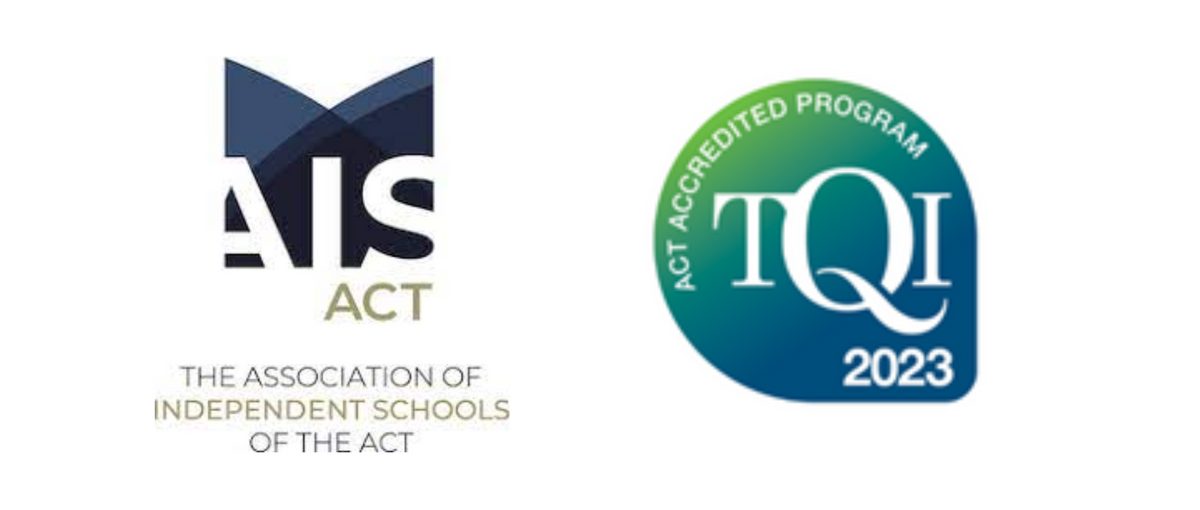 Developed in partnership with AIS ACT, and delivered by the Evidence for Learning (E4L) team, this series of online modules will support participants to engage with both the conceptual and practical aspects of the meaningful use of evidence in their schools. This program is designed to suit school leaders or teachers with responsibility for, or interest in, using evidence for action in their schools to support school improvement and maximise student learning outcomes.

The course concludes with a live webinar where participants will have the opportunity to engage with the E4L team, ask questions and share learnings.
Through this course, participants will:

develop an understanding of how research evidence can support school improvement and student outcomes
develop an understanding of the difference between research, evidence, information and data
develop the ability to identify rigorous, high-quality research evidence and understand whether something is genuinely evidence-based
explore components of research use in schools and what meaningful use of research looks like
explore evidence in action case studies, and reflect upon and share examples of research use in schools
develop actions for deepening the use of evidence in their school (aligned to a current priority, for example, the transition to the updated Australian Curriculum).
This course is designed to be self-paced, with new modules delivered each week. The modules will each take between 5 to 10 minutes to complete, with further activities embedded for those wishing to explore concepts in greater depth.
For those of you completing this course with your colleagues, you will also find a range of discussion prompts and questions to drive conversations around the meaningful use of evidence in your school.