Evidence for Learning: Effective Professional Development
Effective Professional Development
Three recommendations to support schools as they select and design professional development.
First Edition
Published
School Phase
Secondary, Primary
This Guidance Report reviews the best available research to offer school leaders, teachers and PD providers three recommendations to support the selection and design of PD.
Supporting high quality teaching is pivotal in improving outcomes for students. Indeed, research tells us that high quality teaching can narrow the disadvantage gap.
This Guidance Report focuses on the mechanisms of PD and provides a new guiding set of principles to ensure that PD is as effective as possible in order to improve student outcomes.
Recommendation 1: When designing and selecting professional development, focus on the mechanisms.

Recommendation 2: Ensure that professional development effectively builds knowledge, motivates staff, develops teaching techniques, and embeds practice.

Recommendation 3: Implement professional development programs with care, taking into consideration the context and needs of the school.
This report is supported by E4L's Putting Evidence to Work: A School's Guide to Implementation which can be used as a guide as you plan to implement changes in your school relating to professional development.

Implementation can be described as a series of stages relating to thinking about, preparing for, delivering, and sustaining change. The Effective Professional Learning Guidance Report contains an Implementation Checklist to guide schools as they consider the selection and design of PD.
E4L thanks the Australian researchers and practitioners who provided input to and feedback on drafts of this Guidance Report.
We acknowledge the particular insights of Tom Cain (Monterey Secondary College), Jessica Gannaway (The University of Melbourne), and Laureate Professor Jenny Gore, Dr Leanne Fray and Dr Sally Patfield (University of Newcastle).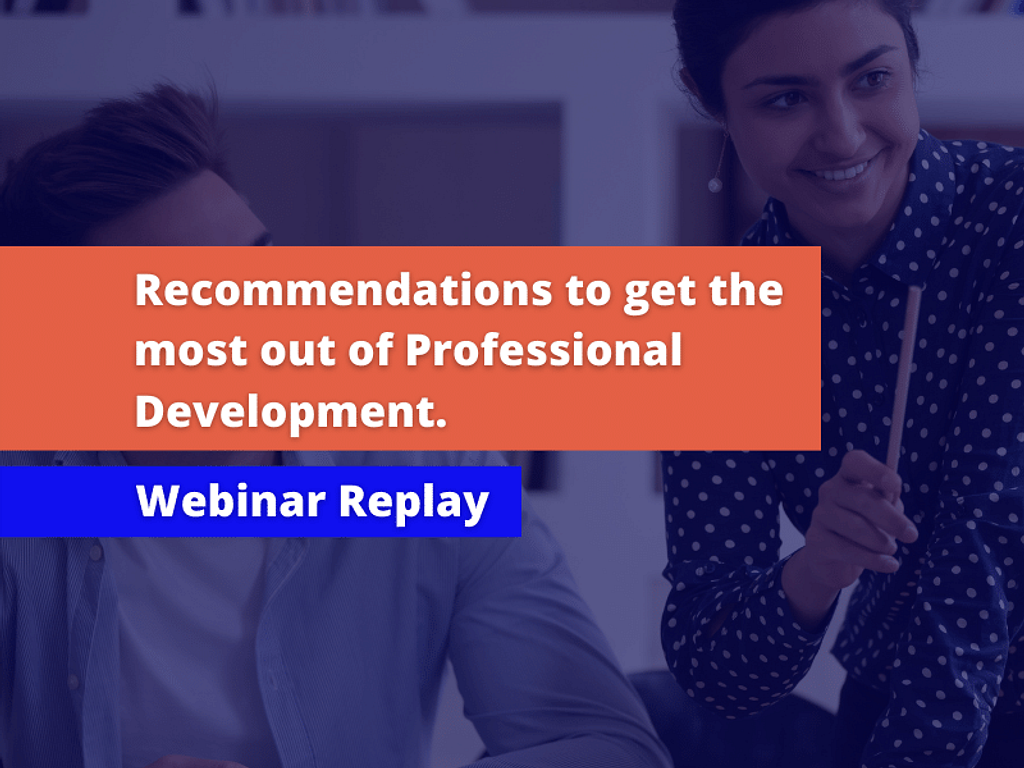 The mechanisms of effective Professional Development
A webinar providing professional learning for educators on evidence on PD that is likely to have the most impact.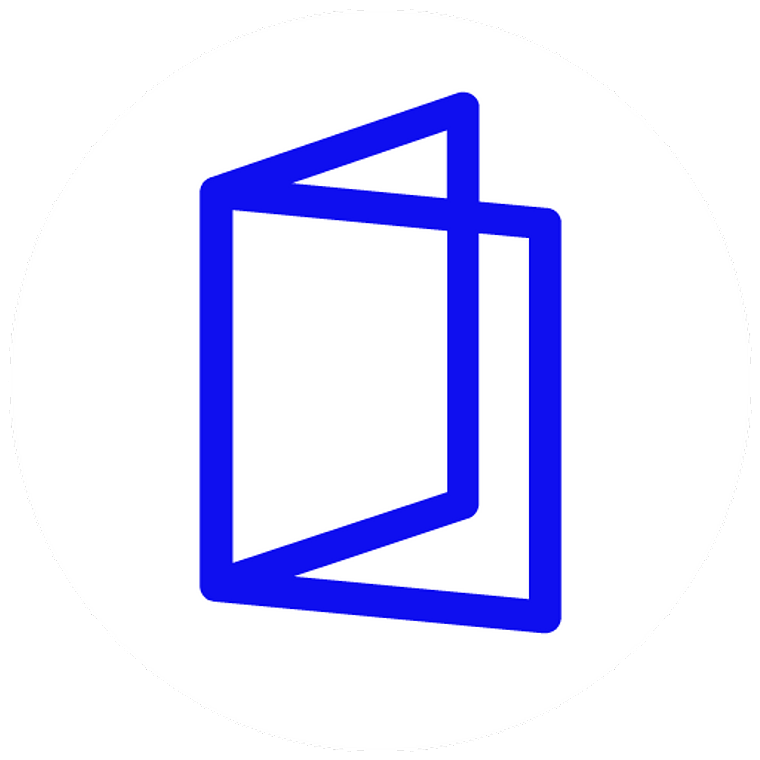 E4L
Read more aboutThe mechanisms of effective Professional Development