Evidence for Learning: Effective behaviour supports in schools
Effective behaviour supports in schools
Six recommendations for schools on effective behaviour supports
First Edition
Published
School Phase
Primary, Secondary
While Australia has many students who meet behavioural expectations in classrooms and school environments, Australian teachers and students report disruptive behaviour as a challenge. 43% of Australian students surveyed reported that their classrooms were noisy and disruptive, well above the average of 33% of Organisation for Economic Co-operation and Development (OECD) countries.1 Poor behaviour is a major cause of stress for teachers and can have a lasting impact on the school experience and outcomes of students.1,2
There is a need for schools to have consistent and clear approaches to behaviour that set and maintain behaviour expectations in lessons and throughout the school environment.
We know from the research evidence3 that effective behaviour supports:
Prioritise relationships – teachers know and understand their students
Equip teachers to teach learning behaviours and use strategies and routines in their classroom
Use targeted approaches to meet the individual needs of students; and
Are coherent and school-wide.
This Guidance Report explores the best international research evidence on effective behaviour supports, and describes examples from Australian researchers and educators about how to put that evidence into practice. We hope that the evidence and illustrations help school leaders to reflect on and refine behaviour approaches in their settings. As many interconnected factors influence behaviour, we encourage readers to use the report in conjunction with other resources to support students' overall learning, wellbeing and engagement.
Recommendation 1: Knowing and understanding students
Know and understand your students and their influences.

Recommendation 2: Teaching students
Teach learning behaviours alongside managing misbehaviour.

Recommendation 3: Classroom strategies
Use strategies and routines in the classroom to support expected behaviour.

Recommendation 4: School-wide supports
Use school-wide supports and initiatives to build expectations and norms around behaviour.

Recommendation 5: Targeted approaches
Use targeted approaches to meet the needs of individual students.

Recommendation 6: Implementation
Consistency is key.
Evidence for Learning has produced another Guidance Report ​'Putting evidence to work: A school's guide to implementation' which can be used as a guide as you plan to implement changes in your school related to improving behaviour supports.
Implementation can be described as a series of stages relating to thinking about, preparing for, delivering, and sustaining change. The section ​'Acting on the evidence' in the ​'Effective behaviour supports in schools' Guidance Report, suggests a range of strategies that you might find helpful in planning, structuring and delivering a whole‑school approach to behaviour.
We would like to thank the Australian researchers and practitioners who provided input on this Guidance Report, especially our Advisory Panel members: Dr Katherine Dix (Australian Council for Educational Research), Karina Stocker (Docklands Primary School), Tom Cain (Monterey Secondary College), Sarah Richardson (Australian Education Research Organisation) and Dr Russ Fox (Monash University).
This Guidance Report and supporting materials are licensed under a Creative Commons licence as outlined below. Permission may be granted for derivatives, please contact Evidence for Learning for more information. This work is licensed under a Creative Commons Attribution-NonCommercial-NoDerivatives 4.0 International Licence.
References
1 Thomson, S., De Bortoli, L., & Underwood, C. (2017). PISA 2015: Reporting Australia's results. Australian Council for Educational Research (ACER). https://research.acer.edu.au/ozpisa/22
2 Longmuir, F., Gallo Cordoba, B., Phillips, M., Allen, K. A., & Moharami, M. (2022). Australian Teachers' Perceptions of their Work in 2022. Monash University. doi.org/10.26180/21212891
3 Moore, D., Behnham-Clark, S., Kenchington, R., Boyle, C., Ford, T., Hayes, R., & Rogers, M. (2019). Improving Behaviour in Schools: Evidence Review. London: Education Endowment Foundation. Retrieved from: https://educationendowmentfoundation.org.uk/education-evidence/evidence-reviews/behaviour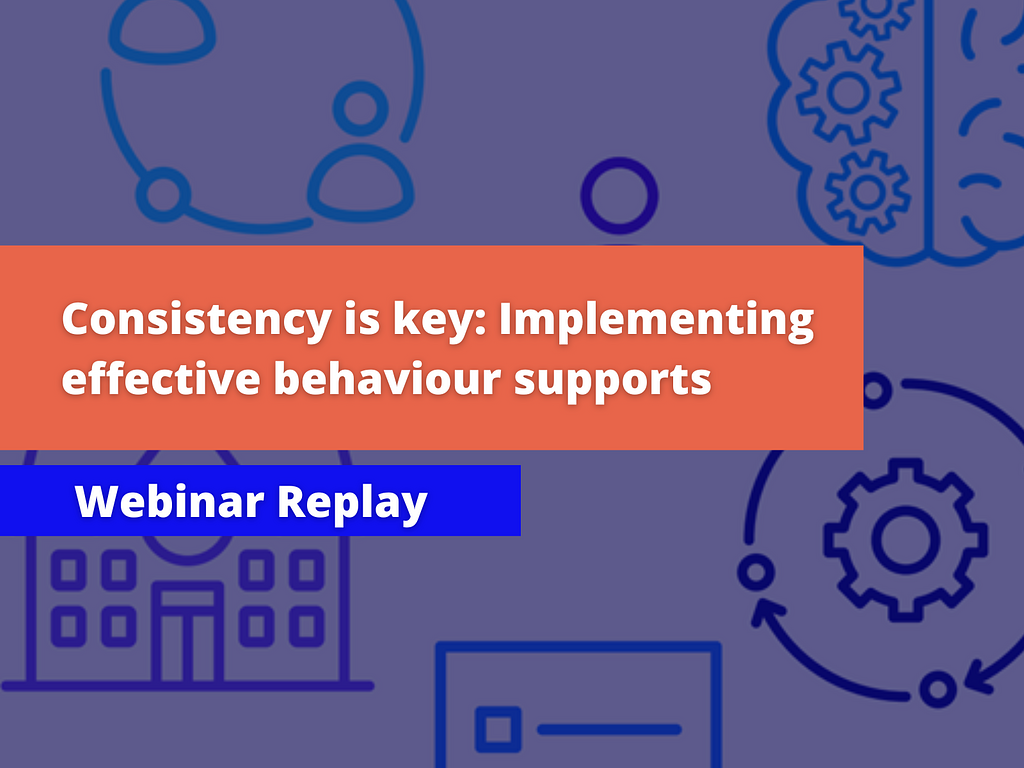 Consistency is key: Implementing effective behaviour supports in Australian schools
A webinar providing professional learning for educators on effective behaviour supports in schools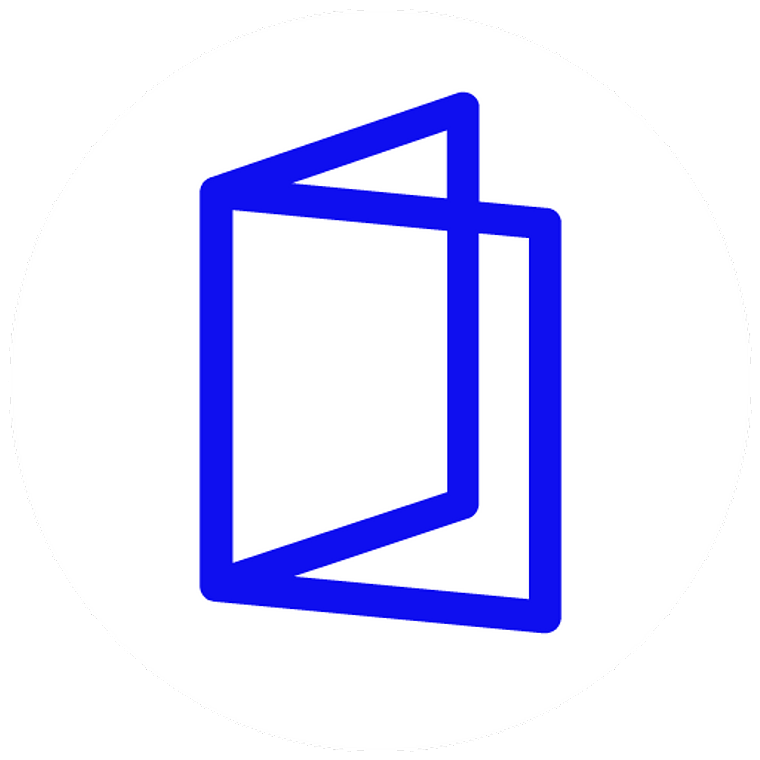 E4L
Read more aboutConsistency is key: Implementing effective behaviour supports in Australian schools
Monterey Secondary College
A focus on student wellbeing to improve engagement and student outcomes.
Read more aboutMonterey Secondary College