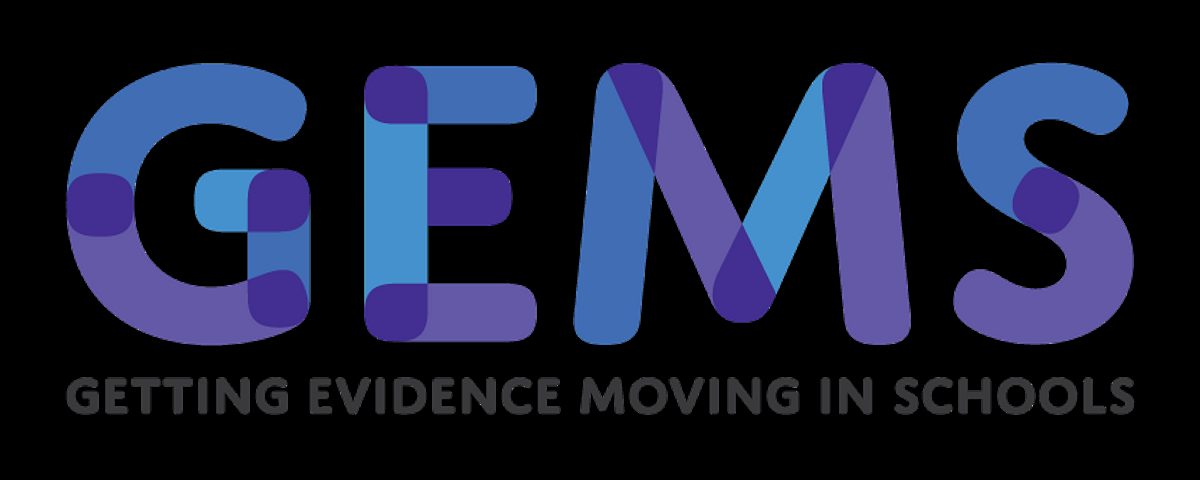 GEMS developed evidence-based resources on key topics in primary school literacy and numeracy, and then examined different professional learning models to build educators' capacity to use the evidence in those resources. It also investigated the key characteristics of effective use of evidence in schools.
Two challenges have been identified in terms of understanding evidence-informed teaching in Australian schools:
Research is not well used.
The use of research is not well researched.
Eighty percent of educators in a study of Victorian schools said they ​'highly value' keeping up-to-date with research, but only 34% use it ​'often' in practice.
Furthermore, we don't know enough about:
Conditions in which research ​

'

lands' in schools.
Integration with teaching practice.
The best tools to support teachers to use evidence.
The most effective ways to engage with evidence.
Barriers to teachers engaging with research or not using research well, could be due to an overload of information and teacher load in Australia. More than 1.5 million peer-reviewed papers are published annually for Australian educators to sift through, without being contextualised to individual needs. Moreover, teachers in Australia have one of the highest teaching loads amongst OECD countries1 in terms of preparation time and teaching time. The flow-on effect is leaving very little time to use and engage with research.
The GEMS research investigation aimed to:
Produce evidence-based resources on literacy and numeracy;
Document the key features of professional learning that help to mobilise evidence;
Explore how professional learning is implemented in schools to help mobilise evidence; and
Explore conditions that support effective mobilisation of evidence including general aspects of a schools' context such as school leadership, school adoption of professional learning processes, system support and student demographics.
The GEMS research investigation focussed on understanding the different factors that are involved in mobilising research evidence in schools through professional learning.
The diagram below reflects the key elements investigated as part of GEMS: how schools mobilise literacy and numeracy research through professional learning, and what factors help and hinder the use of research-informed practices in the classroom.
The GEMS Research Framework is intended as a resource to support the evaluation and implementation of multi-school initiatives to strengthen the mobilisation of research evidence in practice.
The GEMS Research Framework was compiled by a team from the Faculty of Education at Monash University and is informed by prior studies of research use and professional learning.
The GEMS Investigation Paper, prepared by the Centre for Evidence and Implementation, presents findings from the research investigation for the GEMS project. Key insights described in the paper include:
Evidence mobilisation is a deliberate and complex endeavour involving multiple stages and multiple actors.
Professional learning providers played various roles in supporting schools, and educators valued the support of providers.
Evidence mobilisation is (still) active, social and demanding for educators when professional learning providers are involved.
Evidence mobilisation was both superficial and deep, and supportive school structures and environments were a key part of deeper mobilisation.
Educators' self-reports and positive attitudes masked experienced difficulties.

While some measurable changes in educator outcomes occurred quickly, most changes take time and are difficult to sustain.
Evidence mobilisation enablers and barriers are largely known and predictable.
Gaps exist between the evidence educators seek and the evidence available.
Following preparation of the GEMS Investigation Paper, Centre for Evidence and Implementation spoke again with the three professional learning providers involved in the study (Training 24/7, Teaching Sprints, and EdPartnerships International). The purpose of these discussions was to explore the providers' reflections and actions after the GEMS project, and any new insights they could offer in the changing COVID-19 context of 2020. These reflections are captured in the GEMS Investigation Paper – 2020 Addendum.
The GEMS Insights Paper, prepared by Evidence for Learning, shares lessons for school leaders, and those that support them, on the meaningful use of research evidence in schools based on the findings from the GEMS project (summarising insights from the GEMS Research Framework and the GEMS Investigation Paper). It consists of five ​'research evidence mobilisation challenges':
Reflecting on research evidence use.
Embedding research evidence use into school improvement processes.
Designing school organisational structures to support research evidence use.
Working with professional learning providers to support research evidence use.
Evaluating research evidence use.
Evidence for Learning also created two reflection tools, based on extracts from the GEMS Insights Paper, for use by school leadership teams to inform reflection and discussion on research evidence mobilisation. These tools are:
Reflecting on research evidence use
Embedding research evidence use in school improvement processes
Social Ventures Australia's Evidence for Learning initiative was a joint winner of the inaugural Eureka Benevolent Foundation Education Prize. The prize, which funds 3 to 5 year projects that have the potential for widespread positive impact on education for disadvantaged students, is awarded on a competitive basis. This Evidence for Learning project is funded by the prize proceeds.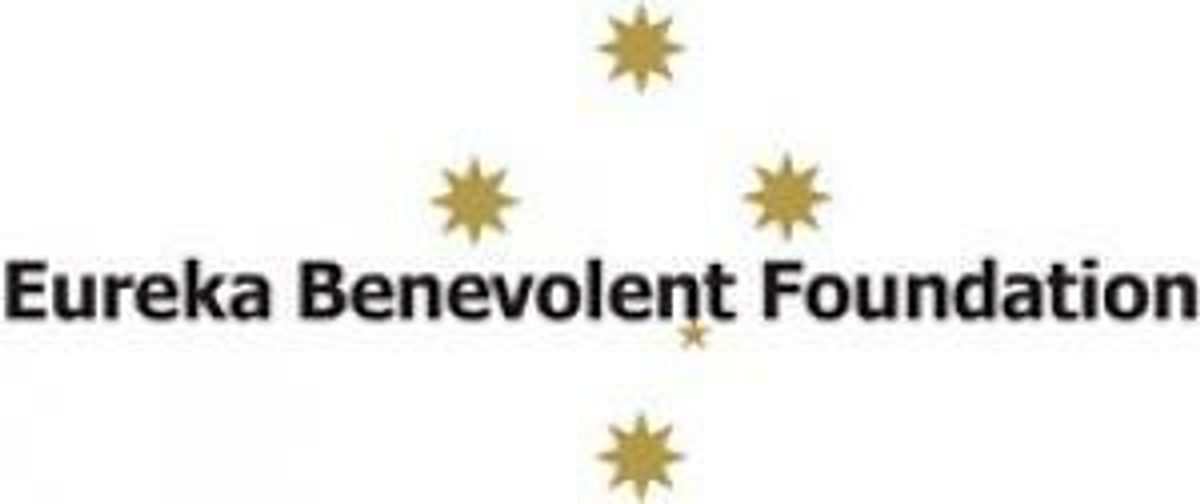 A Research Framework for understanding the different factors that are involved in mobilising research evidence in schools through professional learning;
An Investigation Paper to summarise the research investigation including the research protocol, results, insights and implications; and
An Insights Paper and two reflection tools (reflecting on research evidence use and embedding research evidence use) to capture and convey the project's lessons on the meaningful use of research evidence in schools.
1. OECD (2018), Teaching hours (indicator). doi: 10.1787/af23ce9b-en