Professor Karen Thorpe (Chair) – Professorial Research Fellow, Queensland Brain Institute, The University of Queensland
Myra Geddes (Deputy Chair) – General Manager Social Impact, Goodstart Early Learning
David Ansell – CoLab Co-Director of Policy, Telethon Kids Institute
Rebecca Goodhue – General Manager, Capacity Building at the Australian Research Alliance for Children and Youth (ARACY)

Shae Haylen – General Manager, Professional Learning, Early Childhood Australia
Jane Hunt – CEO, The Front Project
Rhonda Livingstone – National Education Leader and General Manager, Educational Leadership, Australian Children's Education

&

Care Quality Authority (ACECQA)
Pippa Procter – Director, Early Learning and Development Reform, Department of Education and Training, Victoria
Dr Grant Webb – Executive Director Strategy, Innovation and Programs, Early Childhood and Community Engagement, Queensland Department of Education
Dr Sandra Cheeseman – Chief Executive Officer, C

&

K (Creche

&

Kindergarten Association)
Professor Sally Brinkman – University of South Australia
Danielle Toon – Director, Evidence for Learning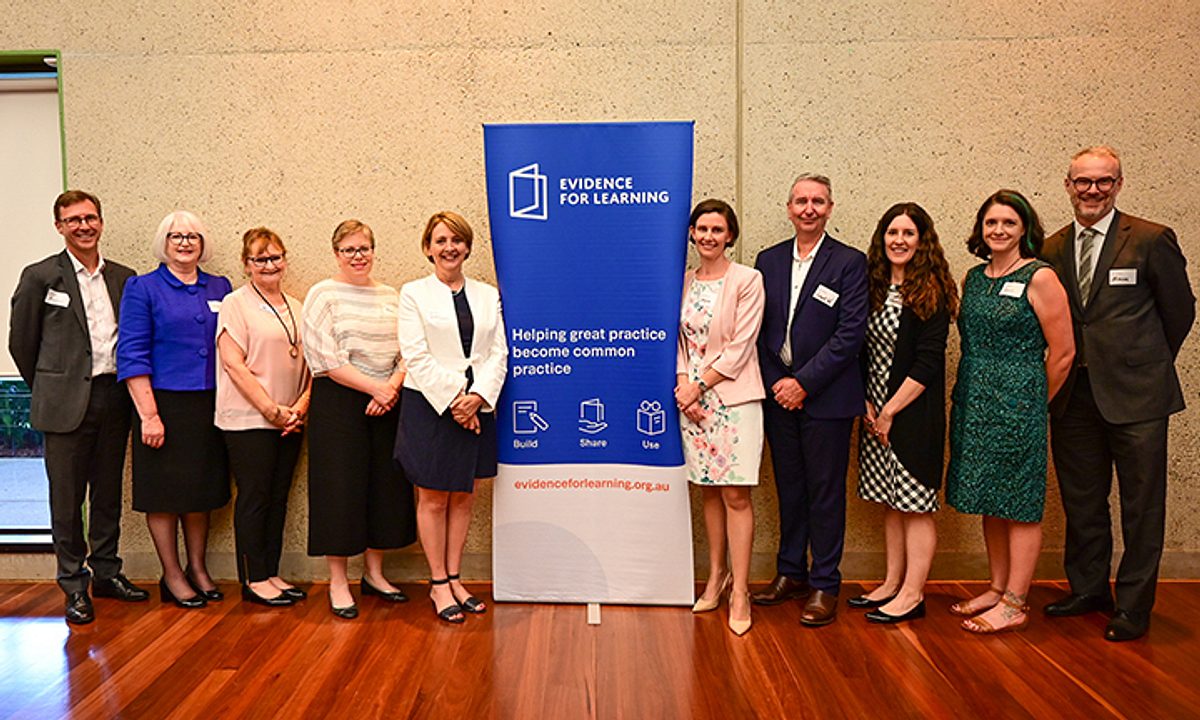 An independent group of experts in early childhood policymaking, research and practice to provide advice and guidance to the Evidence for Learning team. It is comprised as an expert group with a mix of leaders across the Australian early childhood education sector.
It meets three times per annum but individual members are available throughout the year for advice.
Its duties are:
Input to E4L's business plan and annual operating plans in relation to early childhood education
Advice on how to improve research engagement, mobilisation and use of evidence to improve decision-making in the sector
Promoting and advocating for E4L's work and cultivating potential endorsers, supporters and partners of E4L within the sector
Informing means to measure the impact of the Early Childhood Education Toolkit and Evidence for Learning's other evidence assets and activities
Informing future directions of E4L early childhood education work