Our story begins at Social Ventures Australia (SVA), the organisation that is the incubator of Evidence for Learning. SVA is a not-for-profit organisation that works with partners to alleviate disadvantage – towards an Australia where all people and communities thrive.
In education, SVA has a vision of an Australian education system that develops the intellectual, social and moral well-being of young people, as well as contributing to the economic prosperity and social cohesion of the nation. SVA believes that supporting school leaders to adopt and embrace evidence is critical to that vision.
You can read more about SVA's education work here.

The Education Endowment Foundation (EEF) is an UK-based, independent charity dedicated to breaking the link between family income and educational achievement. They do this by supporting schools to improve teaching and learning through better use of evidence.
The EEF has three areas of work:
Summarising the best available evidence in plain language for busy, time-poor teachers and senior leaders. The EEF's Teaching and Learning Toolkit is used by 70% of secondary schools.
Generating new evidence of​'what works' to improve teaching and learning, funding independent evaluations of high-potential projects. The EEF have tested over 190 high-potential programs with over 1.3 million children and young people.
Supporting teachers and senior leaders across England in using this evidence to achieve the maximum possible benefit for young people. The EEF works in partnership with a network of 37 Research Schools across the UK.
The EEF is a founding partner of Evidence for Learning and is currently supporting Evidence for Learning through evidence asset licensing, technical support, and implementation and operations consultancy and support.
You can read more about the EEF's work here.
Evidence for Learning's 2022 – 2023 work is funded by the Education Endowment Foundation, in partnership with the BHP Foundation, as part of the ​"Building a global evidence ecosystem for teaching" project.

Evidence for Learning's 2022 – 2023 work in early childhood education is funded by The Ian Potter Foundation.
The Ian Potter Foundation is one of Australia's major philanthropic foundations. The Foundation makes grants nationally to support charitable organisations working to benefit the community across a wide range of sectors including the arts, medical research, public health research, early childhood development, community wellbeing and environmental science. The Ian Potter Foundation aims to support and promote a fair, healthy, sustainable and vibrant Australia.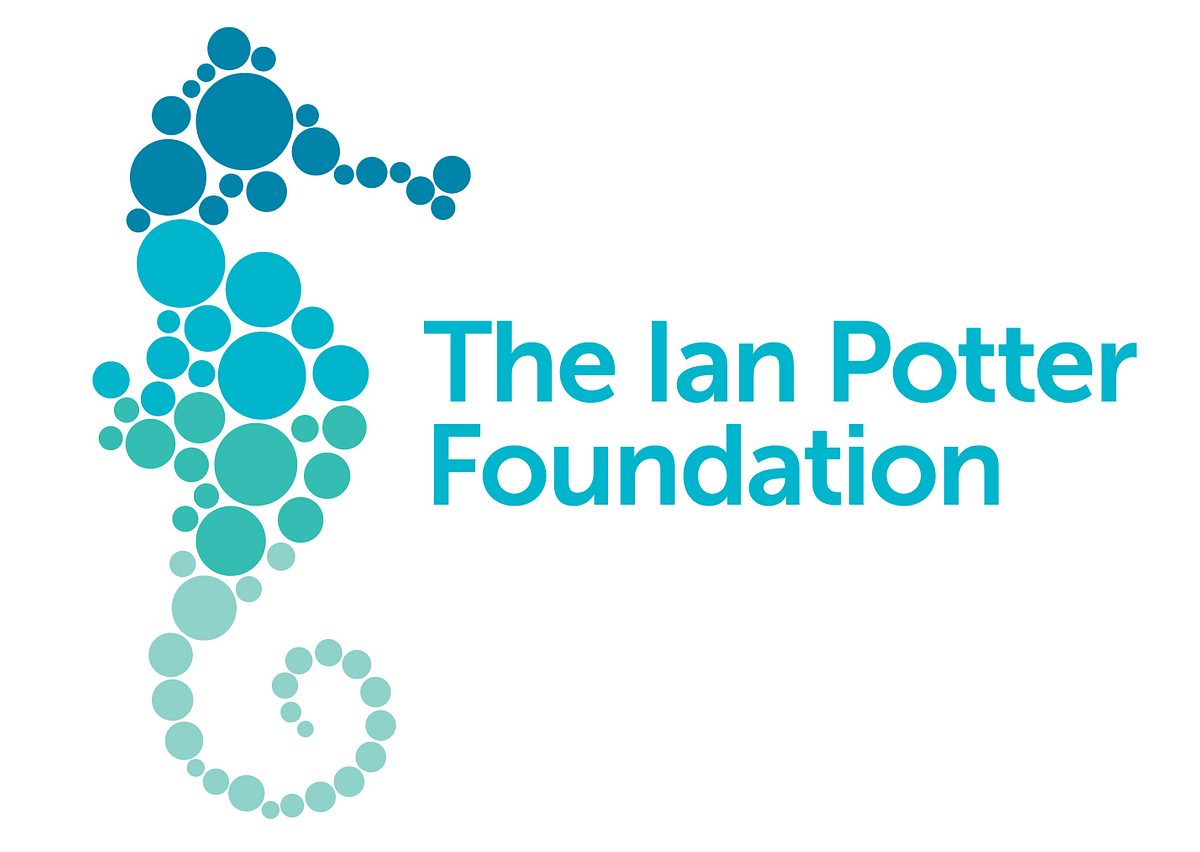 The Commonwealth Bank has a 25 year commitment to help improve education outcomes. In line with that commitment, it provided Evidence for Learning with $6 million and additional strategic support, which was crucial to Evidence for Learning's founding. Evidence for Learning thanks the Commonwealth Bank for their founding support.
In 2019, Evidence for Learning expanded its work into early childhood education with $1 million in cornerstone funding from The Bryan Foundation. The Bryan Foundation was established by Queensland-based businessman, Bob Bryan AM, in 2009 to provide a means of giving back to the community and creating a perpetual family legacy. The Foundation's core focus is empowering young Queenslanders through education.

Various Evidence for Learning projects have been funded by other philanthropic funders or commissioned by government partners. These contributions are recognised on individual project pages (see Collaborative Projects). We thank these partners for their generous support.